Our mission is to work closely with our customers to get an in-depth overview of your finances and requirements so that we can integrate and provide functional solutions in accounting and reporting.
We take a forward-looking approach to accounting, accept and develop innovative solutions by enabling companies to outsource internal financial reporting and the entire controlling system.
Our customers enjoy the efficiency and cost advantages of outsourcing the controlling activities with ongoing availability and applicability as with an in-house controlling department.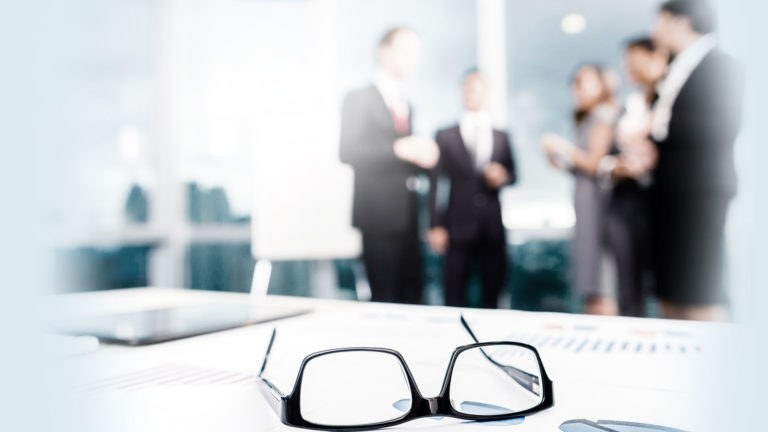 Our main competences are tax consulting, accounting and controlling based on practical experience and adaptation of traditional software solutions to customer needs.
This allows small and medium-sized enterprises to set up a functioning and efficient accounting and reporting system that complies with all relevant legal and internal guidelines and provides an overview of their businesses and finances at all times.
By working together, your goals are easily achieved and opportunities for your company's continued growth are assured
WE ARE - CLIENT'S TRUSTED ADVISOR
FRC Consulting is a Company with a dynamic and innovative approach to providing Accounting, Financial Reporting and Business & Tax Consulting services.
Our customer relationships are based on open communication and trust and our consulting services combine a comprehensive business analysis with financial
Many years of experience of our employees in corporate and tax consulting, in controlling and in bookkeeping is the best guarantee for proven financial solutions and tailor-made advice for your company.