"Success is where preparation and opportunity meet"
S T E U E R B E R A T U N G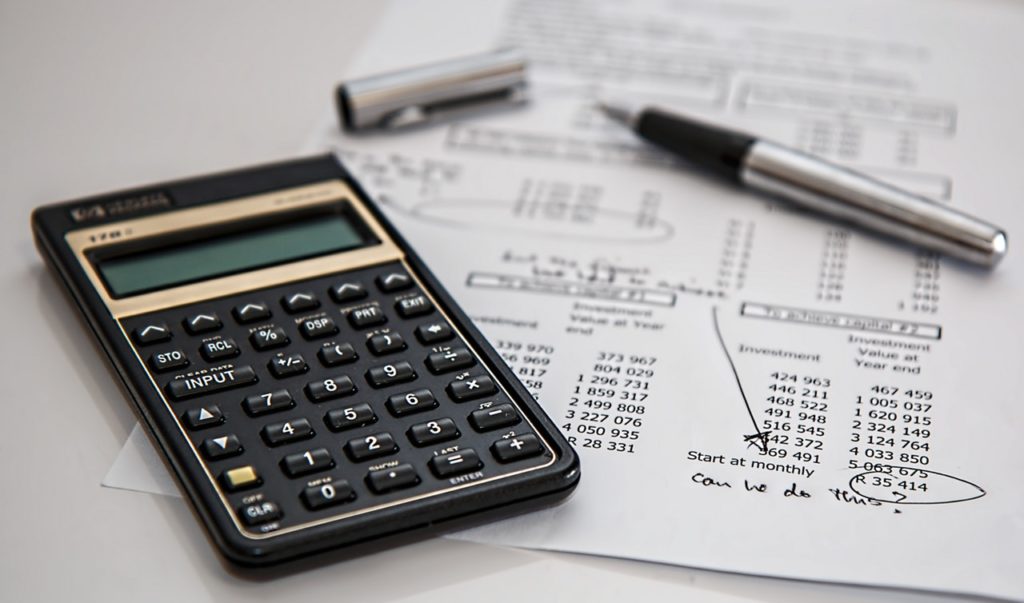 Tax consulting
We offer a wide range of business and tax consulting services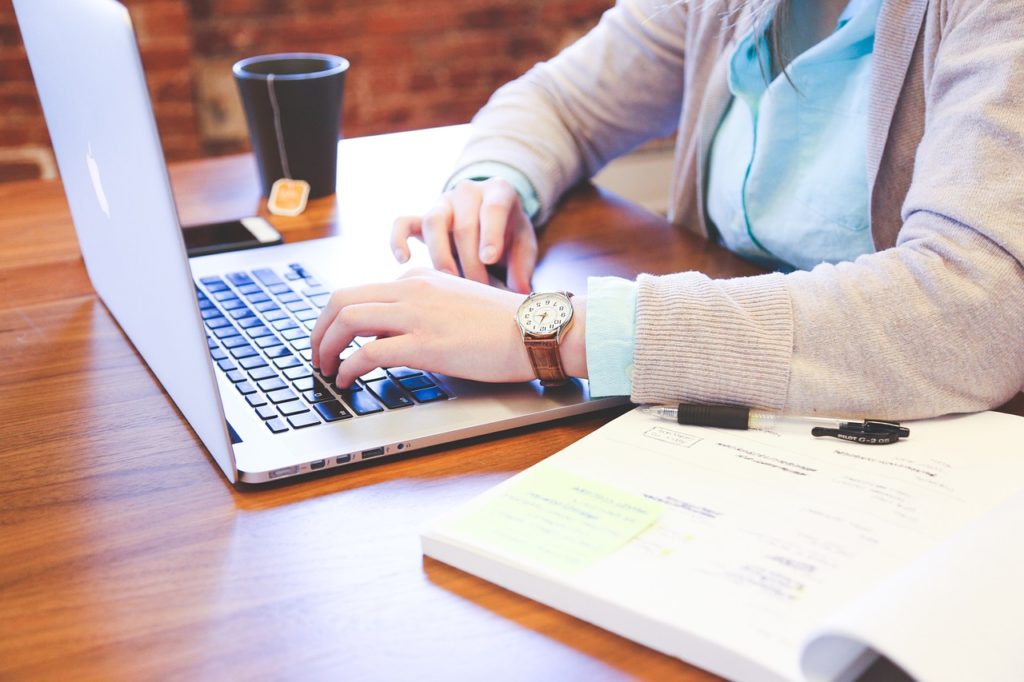 ACCOUNTING AND PAYROLL
Our approach to accounting and consulting combines the benefits of outsourcing
We are important partners for your company. With our support, you can fully concentrate on your ideas and your business. For everything else - such as accounting, accounting, wage accounting, social insurance, but also questions about investment and financing decisions, grants, labor law and much more. - we take care of you as your tax advisor.
Our field of activity extends to much more than "just taxes" - we are sparring partners, advisors, have the necessary overview and enable our clients to make the "right decisions"
Tax consultant - more than a profession
WE BUILD RAPPORT AND TRUST
With us you can make reliable business decisions based on the analyzed financial data.
We strive to be a reliable advisor and partner for our customers
We'll set up a working model in accounting and finance that fits your needs and requirements